Dual camera split screen option?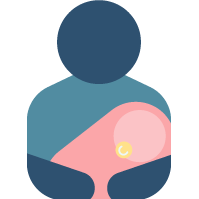 As pricey and feature packed as nanit is, im surprised and upset that this higher end system lacks a key feature that a huge number of families could benefit from. when my second child was born just a month ago, i was pretty annoyed to learn that i not only had to purchase another $100/yr membership in order to include the grandparents and babysitters in the viewer access area but im seeing that it doesnt support dual view. Is it worth it to keep this camera in hopes this software change comes soon or should i get my money back and go with another brand that already has this? Its frustrating that i need to now invest in another device just to watch both kids at night or during naps. Its a shortfall that should be publicized. Is Nanit working on this?
Tagged:
Answers
This thread has been closed. We hope you'll join the conversation by posting to an open thread or starting a new one.