Horrible experience for months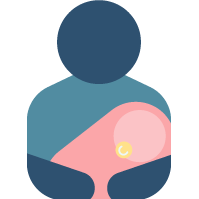 I am not one for wasting my time and write reviews but I no longer no what to do. For almost seven months now I have probably over five tickets and no resolution. My second nanit since buying it in November 2021 has been having issues from the get go. No one will replace this and this is just not right. I have done every troubleshooting over and over and over again and yet this "support" members I swear are told never help anyone and just keep having them waste their time as their nanit resets itself and wakes your kid up. Or turns itself off and then we need to power cycle to get working again. Or the many other issues I for some reason keep getting to deal with.
I need help or geez can anyone out there actually help me. My current tickets opened for three months is 354443. Please go read the several back and forth emails and you will see why am I so irritated.
Tagged:
Answers