📱 Nanit iOS App - Version 3.6.6 - May 9th 2022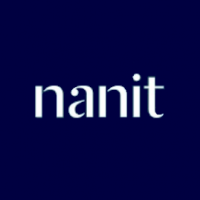 📢 What's new:
We're constantly looking at ways to make your baby's sleeping experience better.
Our Breathing Motion monitoring is more automagical than ever. Once you start the session, we will automatically detect the pattern of your baby's Breathing Wear to simplify the process. You can read more about it here: 📣 New Feature! Auto-Detect Breathing Wear
You can now watch Video History from the Activity tab and see your baby's timeline! (Available on Nanit App on iPhone only)
You can also filter sound and motion events in the Activity tab (Available on Nanit App on iPhone only)
Bug fixes
Tagged:
This thread has been closed. We hope you'll join the conversation by posting to an open thread or starting a new one.