Notifications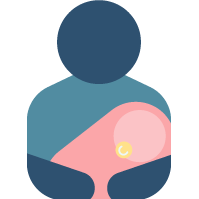 I am wondering how to set up notifications so that when baby's face is covered or he moves in the crib it will notify me?
anyone have a suggestion?
thank you
Answers
This thread has been closed. We hope you'll join the conversation by posting to an open thread or starting a new one.