📱 Nanit Android App - Version 3.4.1.0 - Apr 4th 2022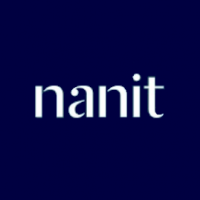 📢 What's new:
We're constantly looking at ways to make your baby's sleeping experience better!
You can now watch Video History from the Activity tab and see your baby's timeline!
You can also filter sound and motion events in the Activity tab.
Stability and performance improvements
📢 Some users may notice that you may not be seeing your videos that have detected motion or sound, which is turned off by default on this update. Make sure to enable the sound and/or motion filter by tapping on the "two lines" in the top-right corner from the Activity tab (next to the flag) to see these videos!
Note: These features are available on the Nanit Android app only and will be available on the Nanit iOS app in the near future!
Tagged:
This thread has been closed. We hope you'll join the conversation by posting to an open thread or starting a new one.