Nursery sound won't turn on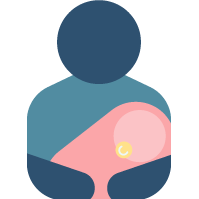 Hi. The camera was disconnected for a couple of weeks, now I plugged it in and have no sound. In the app it says Audio is disabled from settings, I go to settings and try to turn it On, but it won't save and is off, so I get no sound from the nursery.
Any suggestions what to do? Please help
Yulia
Answers
This thread has been closed. We hope you'll join the conversation by posting to an open thread or starting a new one.