How Much Breathing Wear is enough?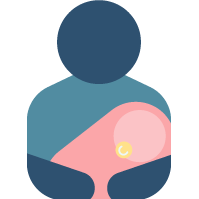 Hi
We've a baby due in November and wondered how many breathing wear items people would recommend and what varieties for the first 6 month say?
Answers
This thread has been closed. We hope you'll join the conversation by posting to an open thread or starting a new one.