White noise turn on/off - android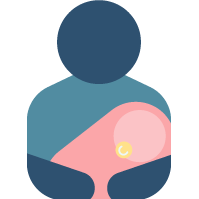 Hi I'm currently using the multi stand setup while my son is still in his bassinet. He is a huge fan of the white noise function on the nanit it to help him sleep longer and deeper. My wife and I find it super cumbersome to open the live video feed to turn on and off the white noise function. Can Android users get access to a widget that can easily turn on and off the white noise and nightlight function.
Future model would be great to have a physical button you could press as well to turn on whatever function you wanted to have the system do.
If there is an easier way for Android phones to do this please let me know. Struggling DadPro
Comments