Broken up sleep episodes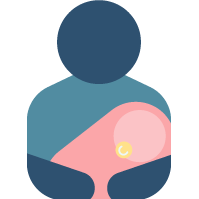 Not sure if this is the right category for this question but does anyone have issues with the app breaking up a sleep session into naps?
For example baby goes to sleep at 8pm-6am and the app will put 8-11pm on one day as a nap and 11:10-4am as the night time sleep and then 4:20-6am as a nap on the next day? It happens sometimes when I take hIm out of the crib to nurse and then lay him back down to go back to sleep. As a result we get poor sleep scores/quality and inaccurate total sleep times.
thanks!
Answers