Help pls… app no longer running in the background?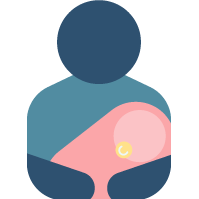 Previously, the app would continue to run and I could hear the sound in our nursery while browsing the internet or using other applications as long as the app was still open in the background. I was also able to lock my phone without the screen staying on and could still listen to the sound in the background as well. All of the sudden this stopped working. I have to be in the actual app to hear anything and this has not always been the case. It seemed to stop working the same day my subscription renewed. Does anyone have the same issue or know what I'm talking about? I have an iPhone. I appreciate your help.
Answers
This thread has been closed. We hope you'll join the conversation by posting to an open thread or starting a new one.