Any updates w/ Do Not Disturb mode?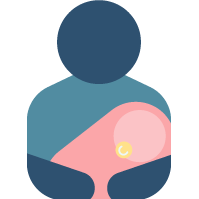 Strictly iPhone app related- Other apps have an option to "allow critical alerts" while the phone is on do not disturb mode. I think Nanit should have an option for this as well.
Answers
This thread has been closed. We hope you'll join the conversation by posting to an open thread or starting a new one.