Tips for sloped wall over a crib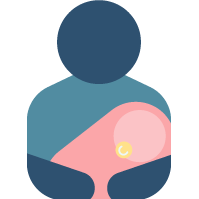 Our daughters room has a sloped wall that comes out over her crib (imagine like it's under a tent). Our floor stand is too tall to fit under it. Would the wall mount work if we mounted it on the sloped wall and angled the camera up? Does it allow you to angle the camera up to down? Do you have to use the cord protector (which looks like it only goes straight down from the mount)? Any tips welcome!
Answers
This thread has been closed. We hope you'll join the conversation by posting to an open thread or starting a new one.