Has anyone had issues with breathing wear after washing them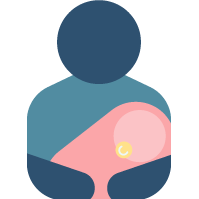 my 6 week old had been using the band with no issues, but the other night she had a blow out and stained her breathing band so we washed it with her laundry and last night we kept getting red alerts.
Answers
This thread has been closed. We hope you'll join the conversation by posting to an open thread or starting a new one.