Mounts cross compatible?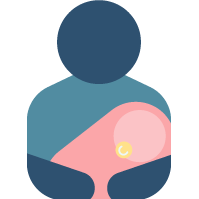 Hi there,
We have our second baby on the way and are planning to buy a Nanit Pro and thinking about replacing our current Nanit Plus that's over our crib. Since I already have the wall mount for our current camera installed, I'm wondering if I can just pop the Plus off and stick the Pro on without needing to replace the mount. Would make life a lot easier if the connections work for either camera. Our Plus is going to move to keep an eye on our toddler from a Multi Stand.
Thanks!
Answers
This thread has been closed. We hope you'll join the conversation by posting to an open thread or starting a new one.