Receiving notifications after setting motion zone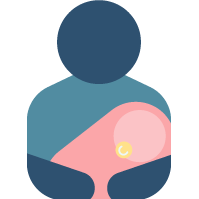 Is there a way to not receive notifications to my phone for when my child is on within the motion zone that I setup within the app? Atleast 75% of my notifications are from a shadow moving of trees from having the blinds open.
Answers
This thread has been closed. We hope you'll join the conversation by posting to an open thread or starting a new one.