Pattern Faded & looses connection?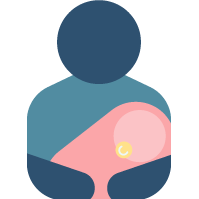 Does anyone's Nanit have an issue monitoring baby even though the pattern is in plain sight? I feel like from washing pjs/sleep sack the pattern has become slightly faded and it sucks staying connected.
Answers
This thread has been closed. We hope you'll join the conversation by posting to an open thread or starting a new one.