White ring halo on left side of screen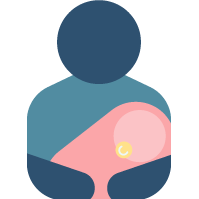 No matter where I position the camera or reset it, there's this halo on the left side of the screen. Any ideas or tips on how to remove it? Thanks!
Answers
This thread has been closed. We hope you'll join the conversation by posting to an open thread or starting a new one.