Sleep quality nanit dashboard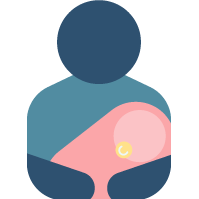 Hi.
Does anyone monitor sleep quality on the dashboard. My son is in bed from 7 to 7 with no wake ups so to me that's 12 hours of sleep. When I look at the dashboard though it shows usually only 8 to 9 hours of sleep. Anyone else have this?
Answers
This thread has been closed. We hope you'll join the conversation by posting to an open thread or starting a new one.