Using nanit to record video?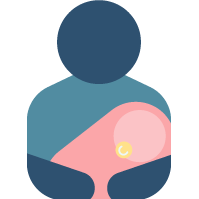 Hi @Melanie : happy Friday!
1- I see how to use the nanit to take a still photo. Does it not also record video?
2- can I force creation of a memory when I'm watching?
Answers
This thread has been closed. We hope you'll join the conversation by posting to an open thread or starting a new one.