Camera loses sleepwear connection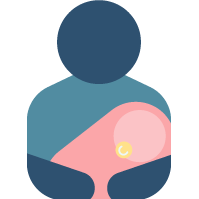 Hi, I'm having an issue where my camera/app keeps losing the sleepwear connection. I constantly have to reconnect it, it always picks up when I place the circle over the pattern, says we are all set. Even if I leave the app open, it loses the connection and asks me to restart the monitoring session. I make sure his pattern is nice, flat, and visible. Am I doing something else wrong?
Answers
This thread has been closed. We hope you'll join the conversation by posting to an open thread or starting a new one.