No sound notifications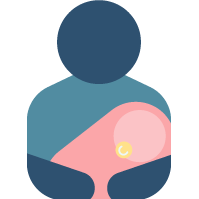 No matter what setting I have sound notifications on (full sensitivity, moderate, and light) I still don't receive any sound notifications on my phone. My baby doesn't usually get to the point of screaming crying, and I don't want it to get to that point. But if I'm not getting notified in the middle of the night of her making noise, how am I supposed to know? I do use a separate sound machine (not the camera) for white noise and am considering moving it further from the crib to see if it helps. I'm losing sleep wondering if my baby is comfortable.
Answers
This thread has been closed. We hope you'll join the conversation by posting to an open thread or starting a new one.