App always says "helped to sleep" when awake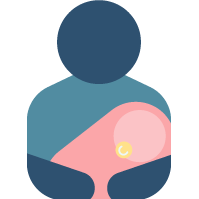 Almost every night when we put our baby in the crib the nanit says he was "helped to sleep" when he is very much awake and will remain awake anywhere from 5-20 minutes. He usually finds his thumb and can be pretty still but sometimes he will be crying/moving around and it says he's asleep. Anyone else struggle with this and or know if there is anything I can do.
Answers
This thread has been closed. We hope you'll join the conversation by posting to an open thread or starting a new one.