How to view activities on iPad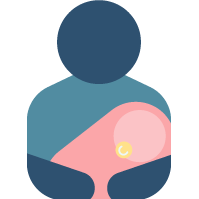 How does someone view activities on the iPad? I can't find his to get to that tab or any of the aspects outside the camera.
Thanks!
Answers
This thread has been closed. We hope you'll join the conversation by posting to an open thread or starting a new one.