White noise randomly increasing volume?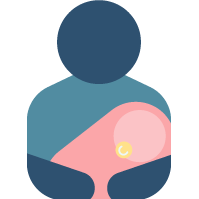 We've been using 2 cameras for over 5 months and over the last weeks or so, randomly, late in the evening, after our daughter is sleep, the nature sound/white noise which we keep in all of the time, randomly increases to 100%!!! Of course our daughter wakes up screaming at the top of her lungs!
Is there a fix for this? Will Nanit be sending out an update because we have stopped using this feature completely until this is resolved.
Answers