Incorrect data/sleep time/dashboard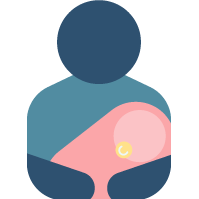 Is anyone else having difficulty with the app recording accurately? From the beginning- Almost every night- we have a ridiculous amount of time being reported as "awake" when our baby isn't even moving. I try to report the inaccuracies but it's getting old fast. I have also had a few nights this month that reported "not enough data" and did not record my baby sleeping in his crib after his last feedings. The app appears to be monitoring from our phones/iPad but in the morning has nothing.
..and then tonight I just went to restart monitoring after feeding and it recorded his sleeping as a nap from 7:30-1am? It's like it has a mind of its own. Just frustrated as I would rather not pay for the subscription if it isn't going to be accurate. Any suggestions?
Answers