Auto Night Vision Sensitivity?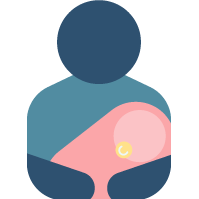 We have a Nanit Plus set up in a room that doesn't get a lot of direct sunlight - but during the day it gets plenty bright to get a good picture from the camera. When the app is set to Auto night vision, the camera almost always stays in night vision mode, only switching this off during the few hours when it is brightest in the room.
It is very cumbersome to go into advanced settings every time we want to switch night mode on/off. Is there any way to adjust the brightness threshold for when the camera switches to night mode automatically?
Answers