Breathing Rate History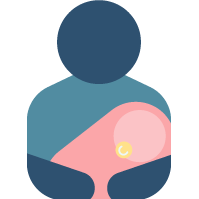 Is it possible or do we think it will ever be possible to see breathing rate history? Seems silly it's tracking all night yet we can only see in real time.
Answers
This thread has been closed. We hope you'll join the conversation by posting to an open thread or starting a new one.