Screaming toddler and no notifications!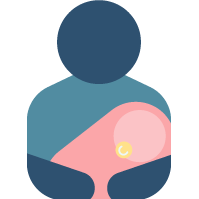 Has anyone else been having trouble with push notifications for audio?
I have my setting to maximum sensitivity and about 2-3 times in the past 1.5 weeks my almost 3 year old son was screaming and crying in his crib and I did not get any notification on any devices. It was very loud since I eventually heard him from downstairs, but never got an alert!! I'm so nervous about trusting my Nanit monitor now.
Comments