21 months sleep and eating changes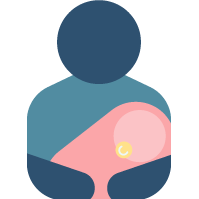 Hello- all of a sudden my 21 month old no longer wants to eat anything that he used to eat before there's times that he will not eat anything at throughout the day.
he is also waking up in middle of the night and can't seem to put himself back to sleep. He will cry until I go in and then will take almost 2 hours to go back down.
please help
Answers