My kids seem to be congested all the time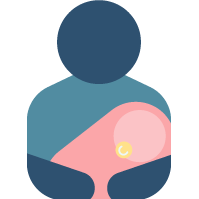 I have two kids, they are one year apart with the older one being a year and nine months.
I can't remember the last time I went an hour without having to wipe their noses. I know they are exposed to a lot of viruses at daycare but I figured it's come and go. They seem to be having mucus problems none stop for months.
is there anything I can do?
Answers