Camera disconnecting every night for the last week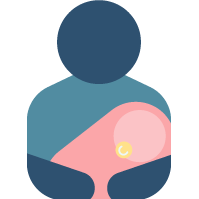 For the last week or so, the camera is getting disconnected every single night around 4am! It's extremely frustrating as the baby keeps waking up because of this and stays up for hours!!
The camera won't connect back no matter what until morning!
I hope this is resolved asap.
Comments