Connection issues?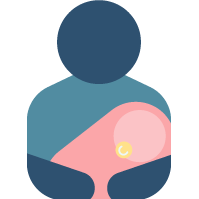 Anyone else's camera just cutting out randomly? I had this issue a few months back, i called for help and did all the steps they told me. Its happen a handful of times since, but this time at 4am the camera just couldn't connect. I laid awake worrying, cause i didn't want to go in an wake my daughter up since there is no way to reset remotely.
Once she was up- i went through those steps a bunch of times before it started working again. Busy parents do not have time for this with a baby!
The continued connection issues with the nanit keep me from reccomending it to other mom friends when they ask. Its so expensive and is proving to be a pain!
Answers