Connection lost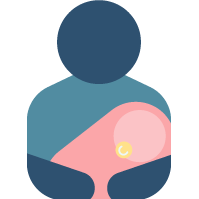 Help!
we have had our Nanit for a little over a year. It worked great foe a year. Now it never connects and only uses local network.
I have :
repaired nanit
updated app
restarted router
got a wifi extender
unplugged and plugged Nanit back in
im pulling my hair out !
Comments