Why Do I Keep Getting The Local View Only Banner?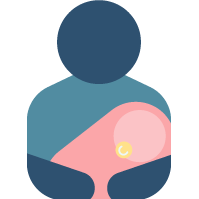 I keep repairing my camera with my wi-fi and it tells me it is paired successfully. Everything appears fine. It says the wifi is strong then I check the app again & it is back with the Local View Only banner. I then get very late notifications 15 to 30 seconds after the event which is not good when you have a toddler who is potentially climbing out of the crib. Today is still thinks my kid is in bed for over 18 hours.
I have tried all the troubleshooting tips. My router is fine & all other devices are connected & working fine.
Please help!