Connectivity issue with no change in WiFi setting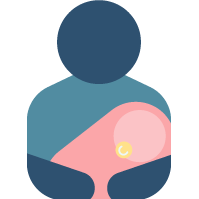 Hi,
wondering whether someone had a similar issue they found a solution for..
no change in WiFi setting but all the sudden I'm having connectivity issue. It says it's trying to reconnect but even after following all the steps from the troubleshooting page.. nothing is working. Kind of making me mad.. that the baby got woken up because im trying to fix this..
not sure whether I can really use this if this keeps happening..
Comments