Is anyone else unable to renew their Insights Basic plan?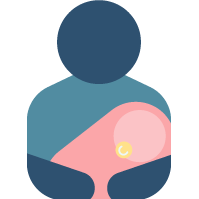 My Insights Basic plan that I got free with the camera has expired today and I would like to renew it. I'm not interested in upgrading to Premium or Ultimate as I feel 2 days is enough.
Annoyingly you can't renew Basics on the app which I think is not great from Nanit tbh, a lot of people may mistakenly think they have no choice and end up paying double what they actually need/want to. I've followed the advice I've seen on here and tried to renew it online but the only way I can see to do it is by gifting a subscription through my own account, and every time I try it just says it's failed. I am scared to try if either of the other two work just in case it charges me for them.
Please can you just make it easy for us to continue using what we already have and stop trying to make extra money out of us when all the majority of parents want to do is monitor their child's sleep and perhaps have a little bit of extra info!
Answers