Camera keeps losing connection after app update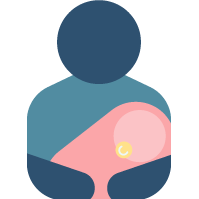 Our nanit suddenly has stopped pairing with our network. Seems like it happened with the most recent app update (07/21) and is a common problem across the forums, Reddit, Twitter. Our wifi is fine and isn't the issue since the camera has worked fine for 2 straight months and all other connected devices are fine. I can re-pair for a few seconds to get a choppy video feed.
Wondering if the support team knows how much of a pain it is to have the wifi pairing nightlife blinking in your infants face at 2am to re-pair a $300 device due to shoddy software. Time to switch to the Miku since Nanit support seems to be passing the buck to ISPs.
Comments